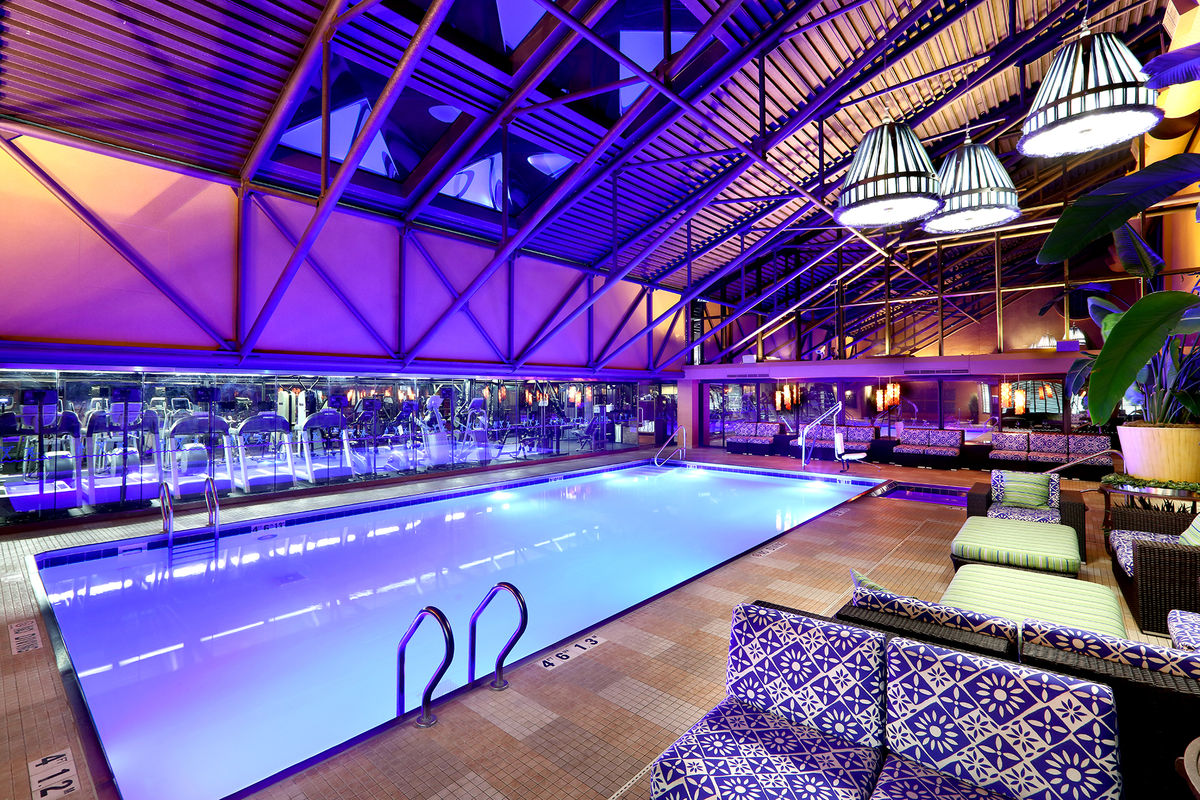 Masters in Breast Surgery is pleased to offer meeting attendees discounted hotel rates at the Amway Grand Plaza Hotel (187 Monroe Ave NW, Grand Rapids, MI 49503). Attendees are able to make hotel reservations online or by calling toll free 1-800-253-3590 (mention "Masters in Breast Surgery" when booking).
Travel to Grand Rapids is easy through Gerald R. Ford International Airport – there are 8 passenger airlines with 120+ daily scheduled non-stop flights to and from 24 major market destinations.
Grand Rapids is the second largest city in Michigan, yet the city still retains a small-town feel, making it an endearing place to discover. It is located on the beautiful Grand River, just 30 miles from Lake Michigan. In addition, Grand Rapids is well-versed in arts, culture, dining and entertainment, with world class museums and botanical gardens. For more information about Grand Rapids, visit www.visitgrandrapids.org.